One stop shop
for the construction sector
We solve all challenges related to material purchases.
Are you a customer looking for efficient purchasing of high quality products, or do you as a supplier want to reach new levels in your sales?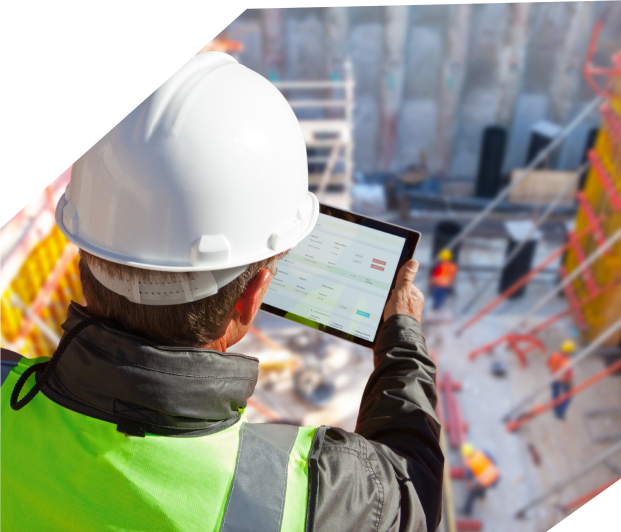 Marketplace with countless suppliers
Whatever you need, you will find it with us
Pro-support & logistical coordination
By combining technology and knowledge, you get world-class service
Better selection of prices
In our unique platform, you get the best possibilities to find the right products and prices
Delivered directly to the construction site
You get the delivery where you need it, when you need it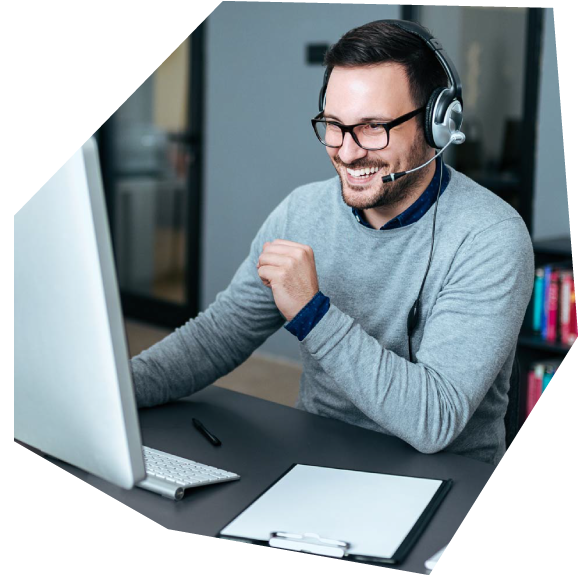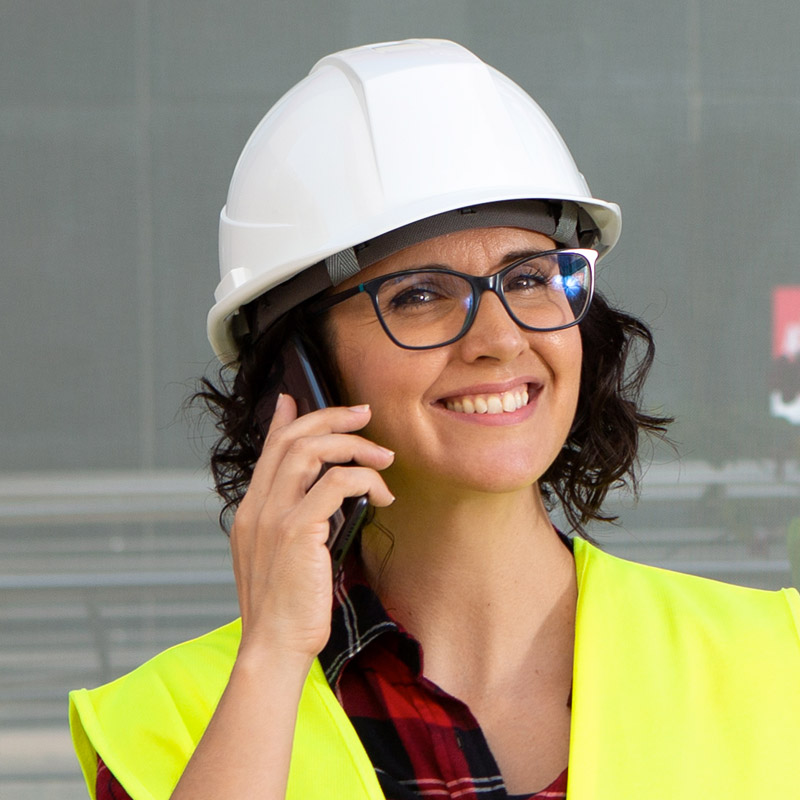 Technical solutions and fast support -
so you can focus on what you do best
Are you considering buying materials? Then we know that there is a lot to think about. Fascom's unique B2B platform handles all challenges related to material purchases. As a comprehensive material supplier, we want to make it easy for you as a customer to focus on what you can do best - carry out construction projects. In our self-developed platform, you can gather your team, order materials, run and follow up your project from start to finish in the same place, coordinate logistics and use a variety of other services that help you succeed.
Our vision
We believe that smarter cities and smarter buildings will increase our well-being, quality of life, create more sustainable societies and a better economy. We also believe that the technical possibilities will be a major driving factor in these changes. By combining in-depth market knowledge, intelligent technology and creative thinking, our goal is to create tomorrow's society and simplify a complex value chain.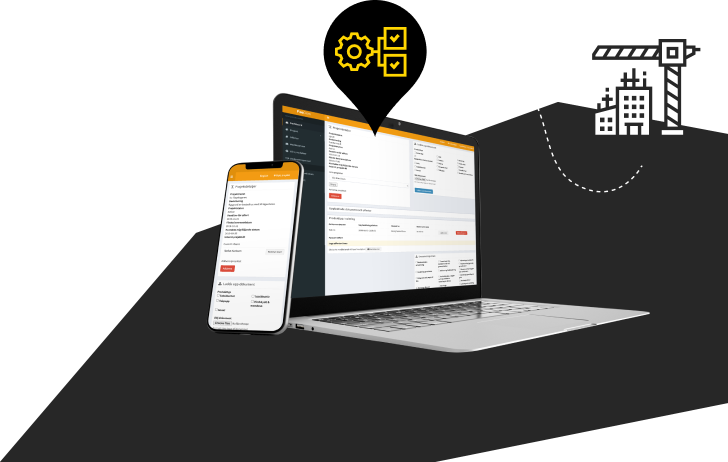 Manage projects and purchases in one place
E-commerce, coordination and project management In our intelligent platform you´ll get help finding functional, environmentally friendly and cost-effective solutions from both small niche players and global producers. Based on information from you as a customer, we´ll provide the best products and solutions for you to succeed in your project from start to finish.
Register for free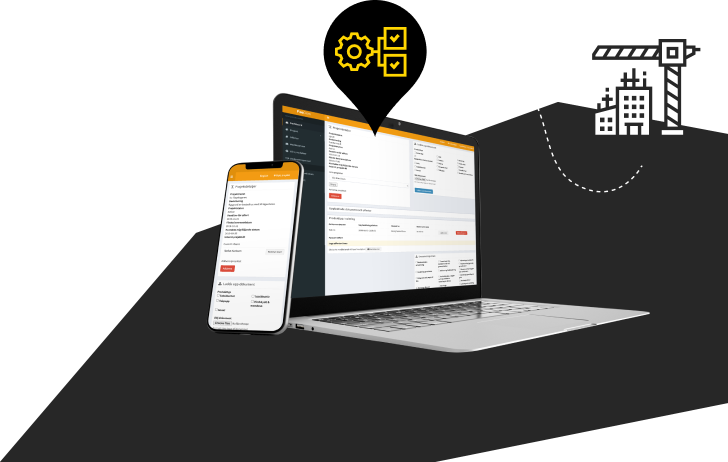 Try for free, get a quote in no time!
Upload your product specification
Call, email or simply upload your product specification to get a quote, for free of course.
We present the best solution
We have a wide range of suppliers for both standard products and project specific solutions.
Simple! So you get time for other things
Our knowledgeable support is the core of Fascom. We do the hard work, so you get more time for other things.
Follow the project in the platform
In our platform, you can follow the project process and have a full overview.
Send request
We make it easier to find the right solution.
Countless suppliers, cost-effective solutions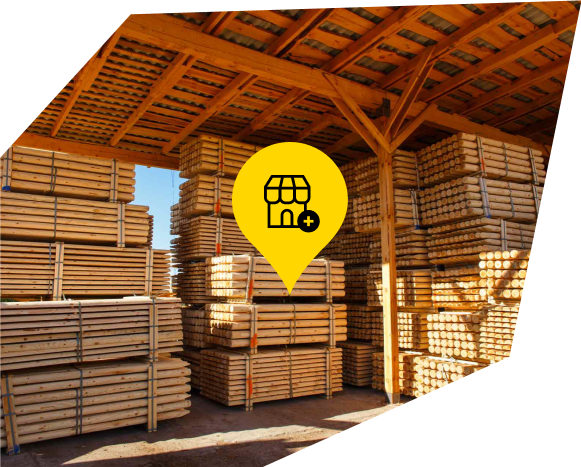 Are you a supplier?
We work with the best ones
No matter if you are a small local niche player or a global producer, our goal is to work with the best suppliers and drive development in the market. Through close cooperation, we help our partners to reach new customers in a completely new way, develop their products and strengthen their position in attractive, significant and dynamic markets and streamline the entire supply chain.
Opportunity to reach new customers in new markets

Get access to projects worth billions

Follow market developments

Get better insight into what market players demand
Apply to become a supplier
FAQ
Fascom is a one stop shop that solves all your challenges related to material purchases. We are a comprehensive material supplier and will help you, regardless of whether it is about finding the right product for your project or delivering a special solution for the logistics, we have a solution!
Our self-developed platform gives us the possibility to offer the best solution based on the needs of each project, a slim organization, flexible logistics and no department stores.
We are there for you and therefore you can contact us as it is easiest for you, by registering in the platform, emailing us or making a short call, we will help regardless!
You can easily register via the website and it's free! We will contact you for a demo of the platform so you are up and running in no time!
For questions or quotation requests
If you have any questions or concerns, do not hesitate to contact us! A short description and attached product specification is enough to get an offer
Contact us
+46 (0)73 071 68 80
info@fascom.se
Address: Rosenlundsgatan 9, 118 53 Stockholm,
Office / Visiting address: Medborgarplatsen 3, 118 26 Stockholm
Address: Rosenlundsgatan 9, 118 53 Stockholm,
Office / Visiting address: Medborgarplatsen 3, 118 26 Stockholm